On 13 November 2022, the Climate Action Charity Cycling was successfully held at Changxing Island. The event was initiated and co-organized by the Consulate General of the Republic of Fiji in Shanghai and Lucton School Shanghai. The event aims to raise public awareness of energy conservation, emission reduction, and environmental protection by advocating a low-carbon method of traveling.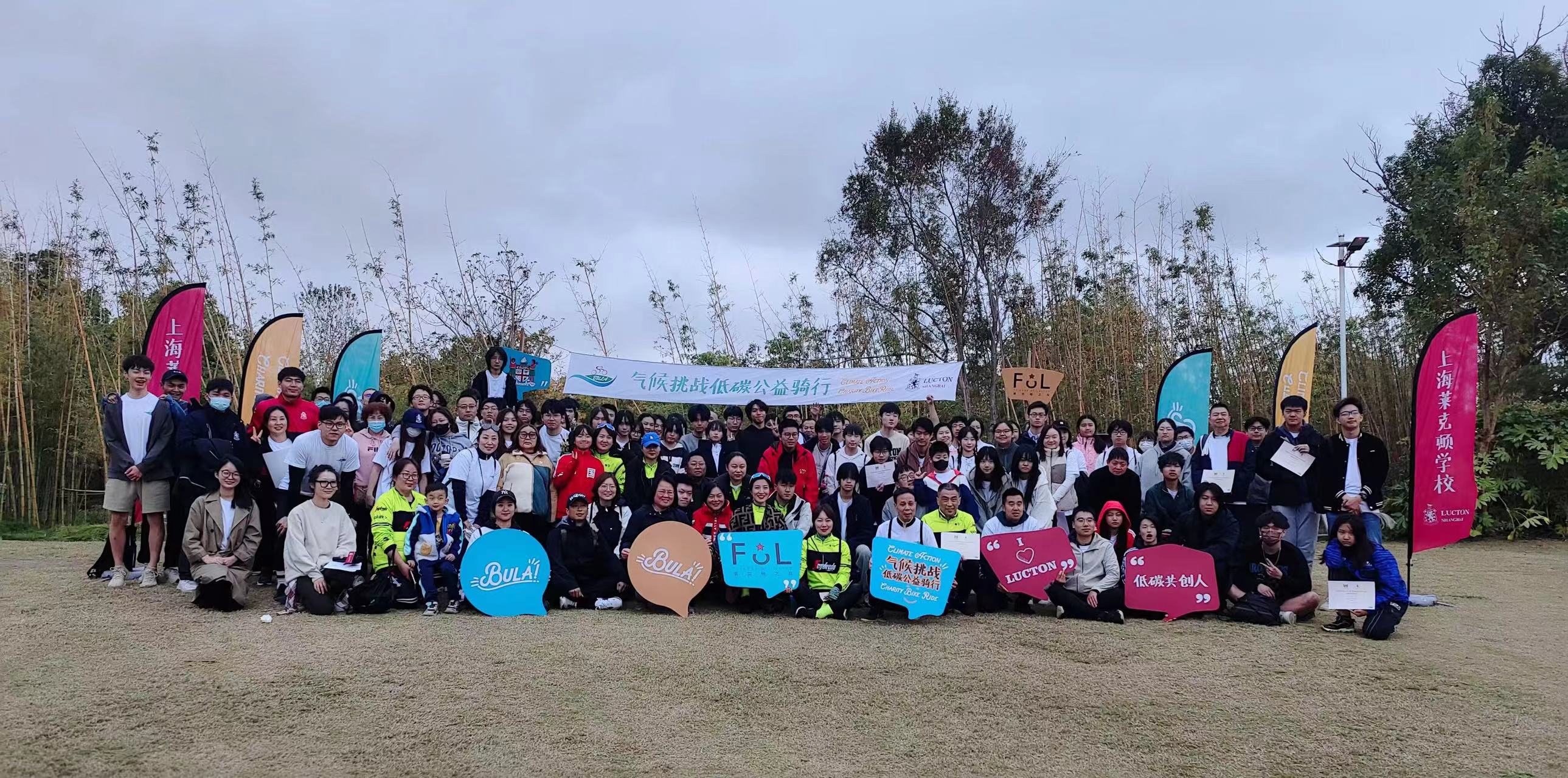 Group Photo
Last year, the Consul General of the Consulate General of the Republic of Fiji in Shanghai, Dr.Yok Yee Chan was invited to the TEDxlinglinglu organized by Lucton School Shanghai, with emphasis on Fiji's attention on climate change and its role in the international arena. This year, we have continued this noble cause by adopting a more interactive method, so as to deepen the understanding of climate protection by pratising what we preach.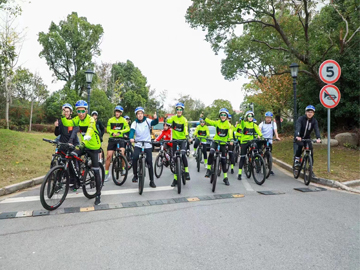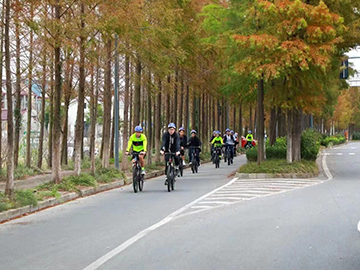 The event received enthusiastic responses from society and attracted more than a hundred participants. The charity fund raised by this activity will be used to purchase solar energy products and donate to relatively less developed villages in Fiji.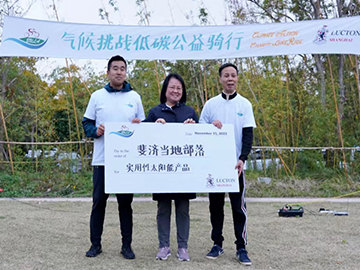 Special thanks to the following sponsors for their generosity: Friends of Lucton,Shanghai Qihuan Sports Technology Co.,Ltd,Shanghai Ethic&Education Technology Co.,Ltd,Maison New Century.