At the invitation of Guizhou Free Trade Zone (FTZ) managing committee and Guizhou Ausmate Import and Export Trade Company, Dr. Yok Yee Chan, Consul General of Fiji in Shanghai led a delegation to Zunyi on March 8, 2022 to explore potential business opportunities. The Fijian delegation with the support of the local organisers hosted a trade promotion event with local business and Fijian exporters both online and offline. Yang Jinsong, the director of Zunyi Free Trade Zone managing committee and Zeng Xia introduced the development of the FTZ to the visiting Fijian delegation.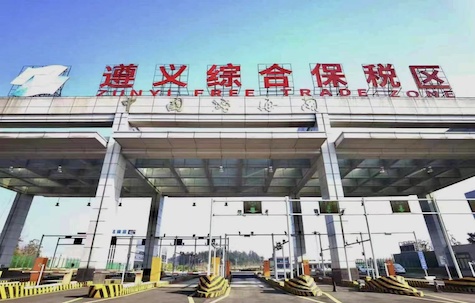 The general manager of Guizhou Ausmate Import and Export Trade Company warmly welcomed CG with her team and delivered the opening speech at the promotional event while CG delivered the key note speech.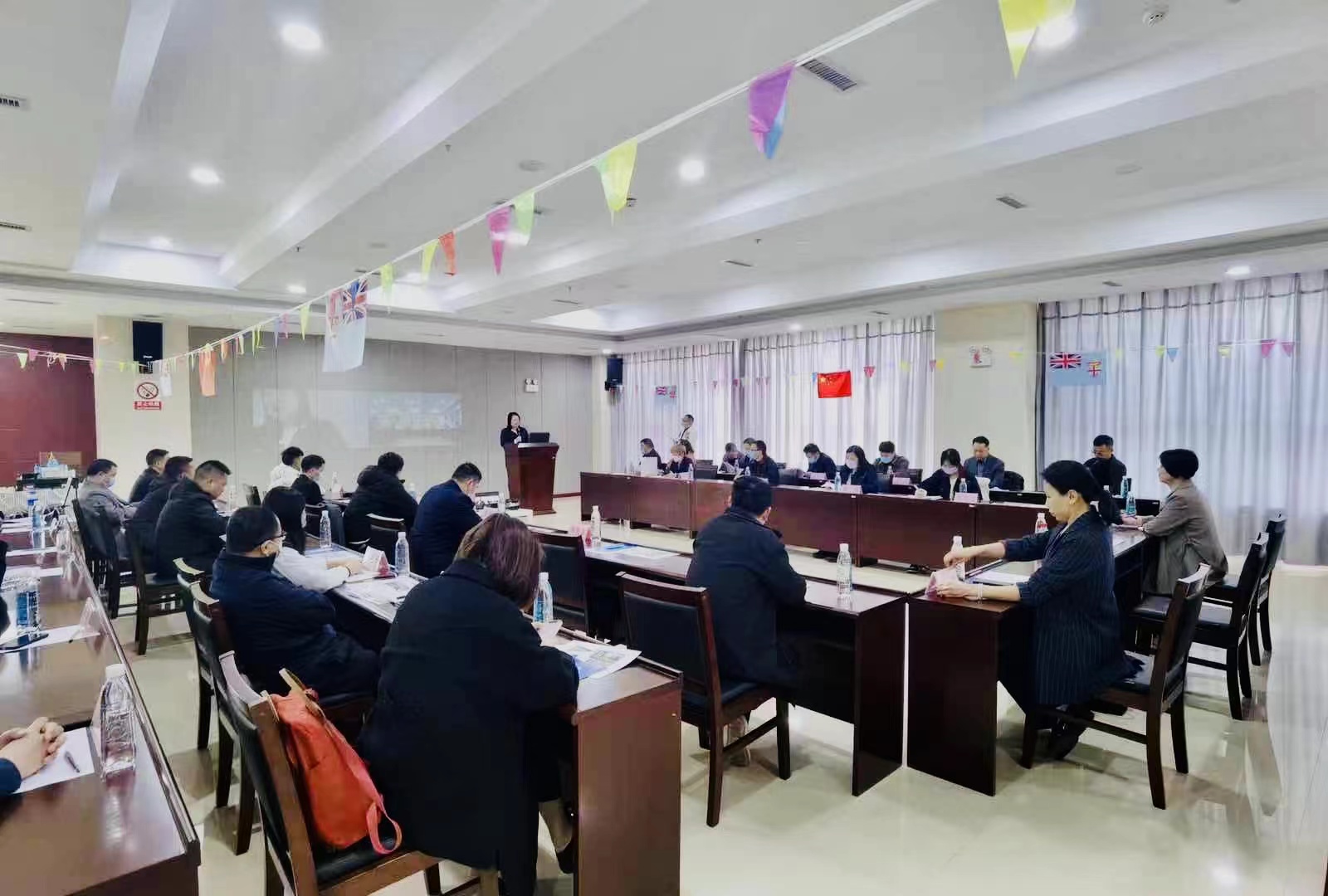 At the promoting event, CG mentioned that " With the stage and platform set by the Ausmate Group and FTZ managing committee, it is hoped that more high-quality Fijian products are available to people in Zunyi and the rest of Guizhou". Other Fijian brands including Fiji Mineral Water, YOFI, Fiji Noni Tea, Essence Fiji, Herbal Fiji and Ordinaire Fiji delivered attractive online promotions. There were also more than 30 local enterprises participated at the event in person.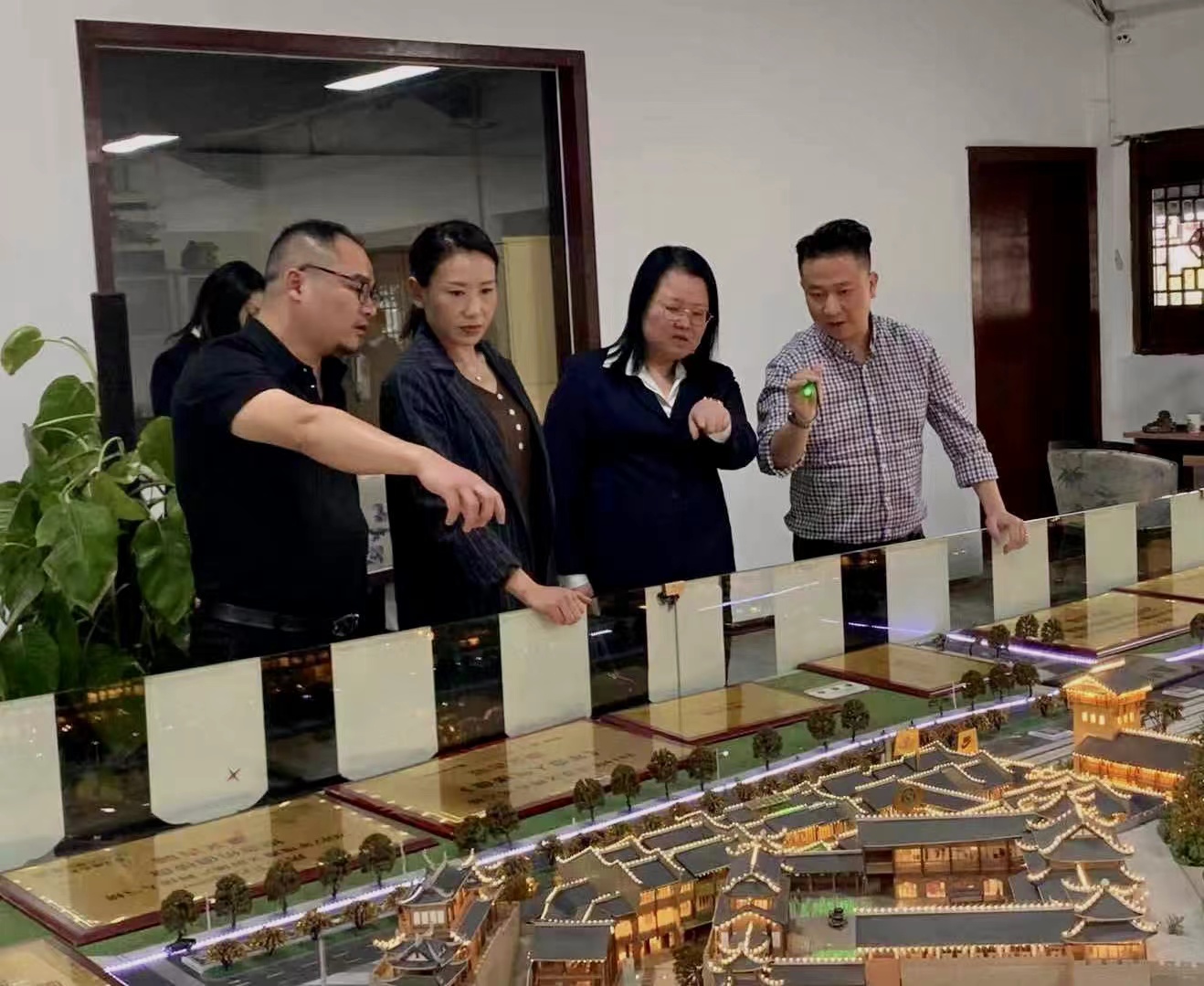 During the Visit, Dr. Chan and her team also went to the Ancient City of Zunyi, where an early-discussion on possible collaboration of a Fijian National Pavilion within the Ancient City was discussed.