The 7th Belt and Road Brand Expo returned to Shanghai on 25th June, making its post-COVID debut at the Shanghai Exhibition Centre with a total exhibiting area of 10,000 square meters. The number of the professional visitors this time is expected to be over 10,000.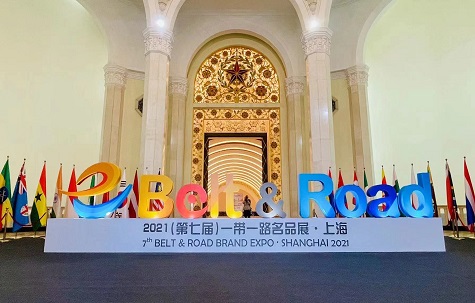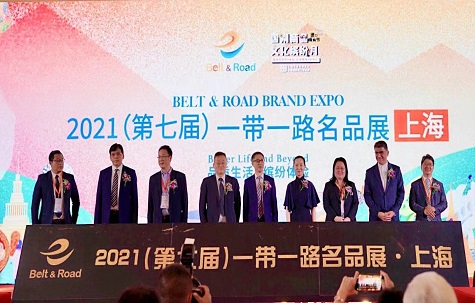 Under the theme this time – Better life and beyond, exhibitors from (mostly) Belt and Road Countries, including Fiji brought not only their colourful cultures but also their unique products to the venue. Asked about her understanding on "Better Life", Dr. Chan, the Consul General of the Republic of Fiji in Shanghai said the Bula Spirit, which is a byword for optimism in Fijian culture and the country's pristine products would become a sought-after when people start to pursue a "better life" in the post-COVID era.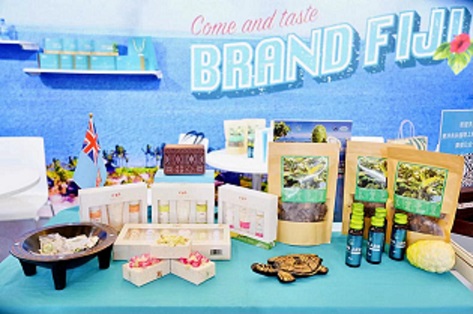 Apart from bringing Fiji's unique products of mineral water, Noni juice and Beer, the Consulate General of Fiji also worked with TourismFiji this time to present an interactive Tourism Road Show to show the serenity and beauty of Fiji.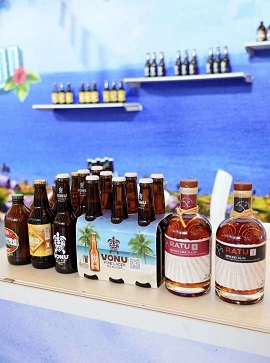 From 25th to 27th, the 7th Belt and Road Brand Expo will be on for 3 days with the Fijian Tourism Road show scheduled on Friday afternoon.