The Consul General of the Republic of Fiji in Shanghai, Dr. Chan, led a delegation on an exploratory trip to Hainan from 25-28 May. The trip aimed to explore business cooperation opportunities between Fiji, the hub of the South Pacific and Hainan, a rapidly developing free trade port (FTP).
In her first official visit to the Hainan province, Dr. Chan kicked off the trip in Haikou, where the delegation paid a courtesy call to the Foreign Affairs Office and met with Mr. Wang Sheng, the director of the FAO. During the meeting, Mr. Wang welcomed the delegation and shared opinions with Dr. Chan that Hainan Island could serve as an important bridge between China and Fiji, playing different roles in its capacity as a rapidly growing Free Trade Port, especially on the fronts of trade facilitation, R/D and talent.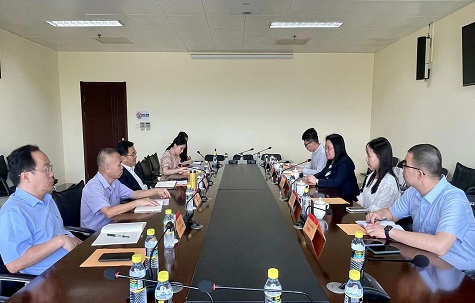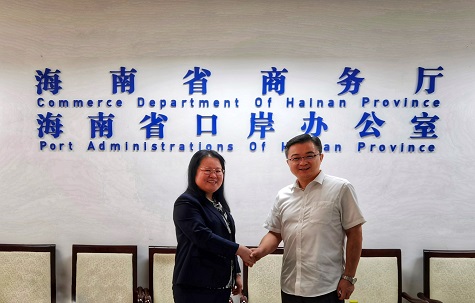 The delegation attended a seminar arranged by the Department of Commerce of Hainan. Officials from CCPIT Hainan and HaiNan International Business Council also joined the discussion. During the meeting, Mr. Cui Jian, the Deputy Director General briefed the delegation on the overall business environment in Hainan, which was defined by a 3-phased liberalization plan not only on the free movement of goods, but also step-by-step on people and capital. Both sides suggested that Hainan, given the its unique status of as an FTP, can be considered as a launching pad for Fiji's products into the vast Chinese market.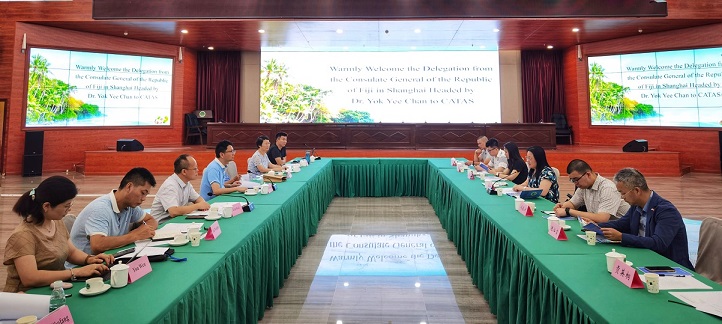 For cooperation on agriculture as another highlighted area, the delegation paid visits to the Chinese Academy of Tropical Agricultural Sciences (CATAS) and Hainan University. At the Academy, the delegation and the institute's experts sketched out a general framework for future cooperation, which included talents cultivation and R/D partnership. Hainan University, has been leading the domestic research work on Noni, a tropical fruit whose commercial value has been gradually recognized in recent years by both sides. The President of the University, Mr. Luo Qingming, received the delegation and had a brief discussion with the Consul General. The delegation later held discussions with the experts of the University to explore the path for future cooperation, especially on the subject of Noni fruit.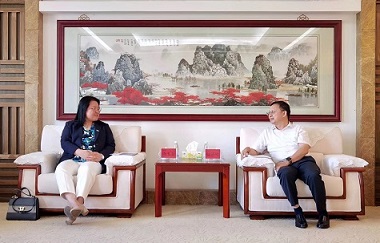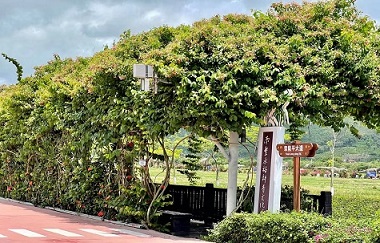 At the margin of the official trip, the delegation travelled to Sanya, the southern part of the Island. The delegation visited the Paddy Field National Park and Yazhou Bay Science and Technology City.