On 9 July, the launching ceremony of the Fijian National Pavilion was held at the Shanghai Free Trade Zone half a year after the idea first emerged during the inaugural China International Import Expo to capitalize on the spillover effect. The event on Tuesday was witnessed by Mr. Mona Mato, the acting Trade Commissioner of the Pacific Trade Invest (China), Ms. Hannah Zhu, the Trade and Investment Manager of the Consulate General of the Republic of Fiji in Shanghai, and Chinese officials from Shanghai Free Trade Zone.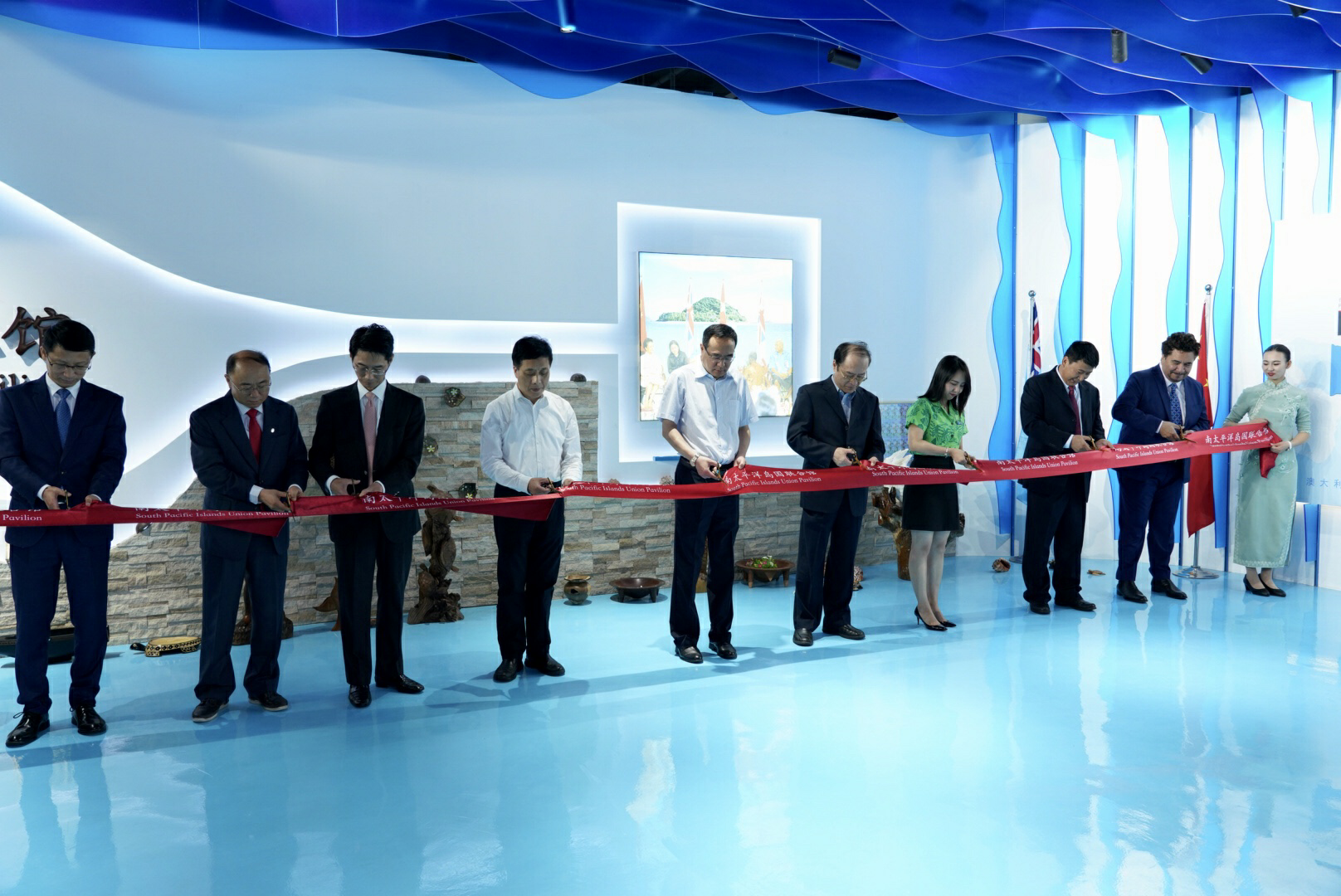 The launching ceremony featured a South-Pacific style fashion show and business contract signing ceremonies. Chinese fishery giant CNFP and Shanghai Airlines among other strategic partners of the National Pavilion expressed strong interest to tap into this new platform to explore business opportunities in respective areas of tuna import and direct cargo flights for example.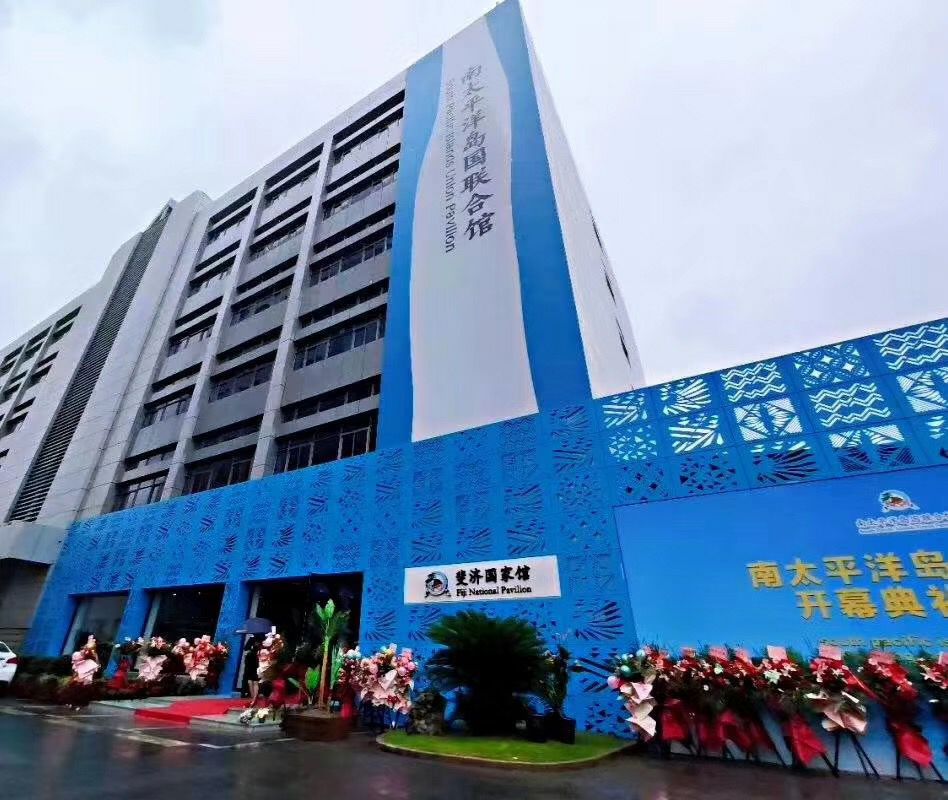 A series of Fijian goods known for quality, pristine environment and uniqueness have entered the vast Chinese market in recent years. The Fijian National Pavilion, which is operated by Feiji (Shanghai) International Trade Co.Ltd under the authorization of the Consulate General of the Republic of Fiji, is expected to keep that momentum to continuously bring premium Fiji goods to the Chinese consumers.